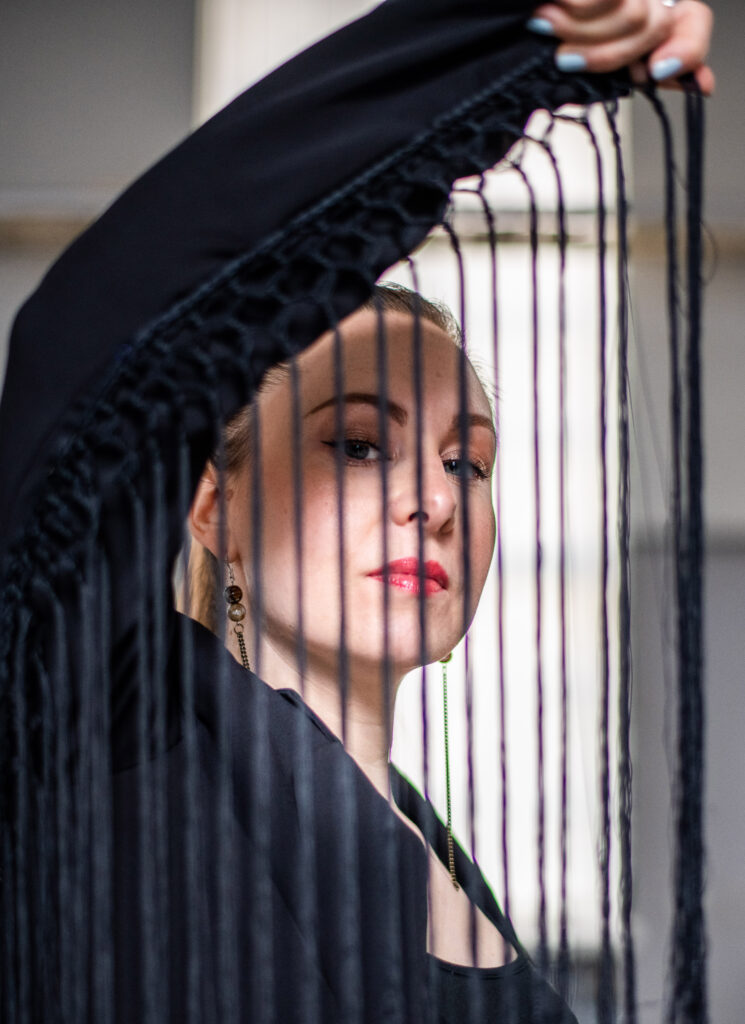 Anna Murtola, born in 1983 in Oulu, North of Finland is the world's northernmost flamenco singer. Considered as one of the pioneers of Finnish flamenco singing, the singer has found her own strong voice as an interpreter of this passionate Spanish tradition. Murtola is also known as a versatile and charismatic performer who is constantly reaching out across genre and culture borders. In 2018 Murtola's debut album Fuego Por Dentro was released by Finnish recod label Alba Records and was the first album by a Finnish flamenco singer.
Second album La Tierra Blanca was released by the award-winning German record label Nordic Notes in 2023. The album is longlisted for the German Record Critic's Choice Award 2023 in the category of World Music.


---

BOOKING:
anna.murtola(0)gmail.com
+358 44 5339 620
new album
La Tierra Blanca out 3/2/23!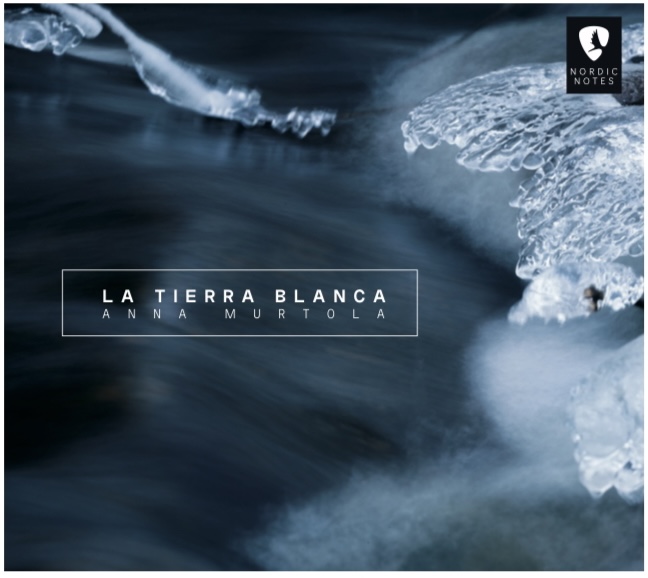 You can order the new La Tierra Blanca CD by inserting your information through this form. You will recieve further payment info via email.
The price is 25 €, shipping costs inside Finland included. International shipping may affect the price.